Good morning, afternoon, evening everybody,
they are three tales, written after listening to stories about experiencing the pandemic. Very soon they will be podcasts, with Radio Uni Pop, one of the partners of Media Literacy Network.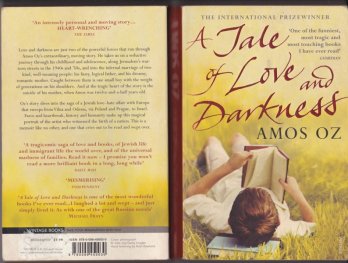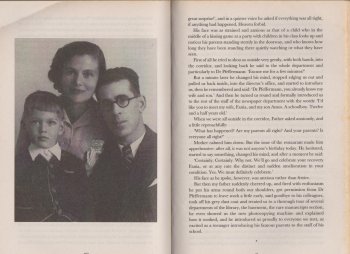 When thinking of what title could be given to the three tales together, I thought of this marvelous novel, by Amos Oz, because it is love that made the protagonists of the three tales join life again after experiencing death. The same for Amoz Oz.  
I listened to three doctors, each one chief of different departments at the first European hospital completely devoted to Covid 19 patients, in Castel San Giovanni, Piacenza Italy. I wrote about the day when the intuition about the use of heparine was the beginning of a new perspective for so many patients who, thanks to these courageous doctors, could have their life saved. Determined professionals, they understood that acting looking for solutions was the only hope when they had none left. Love for their profession and for all their patients. Thank you Daniela, Cristina, Marco. 
Then I listened to a patient who found in the lucid strong desire to rejoin his wife and son the strenght to survive long intensive care. A wife whose voice is what he misses most, since the only possibility to talk with her is via computer, due to her illness. A young son who became an adult helpimg both parents. Again love from darkness. Thank you Piero and family. 
The last tale is the story of a doctor who became a patient experiencing solitude and death so palpable next to him to make him tink it was time to reunite with his late wife after three years, with no fear, just a renovated deep feeling. Again love from darkness.  Thank you Doctor X because I don't know his first name. 
These tales are stories to listen to and see what happens thanks to the generosity of those who accepted to share their experience and encourage us to think a little more about what and life can be when and after being on the verge of loosing it, Love from Darkness.  
Thank you, Amos. 
Anna - Coordinator
Photo of the cover of my copy of the novel by Amos Oz, whose picture with is parents is one of the astonishing pages the book is made of.