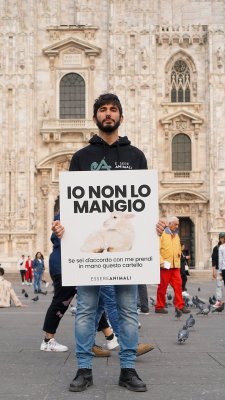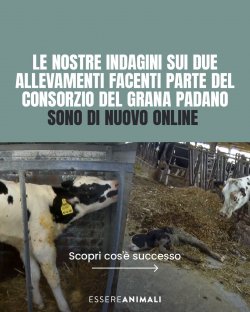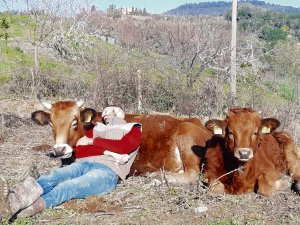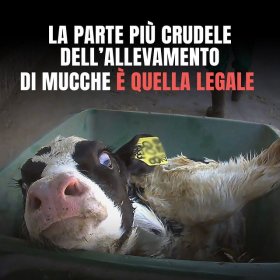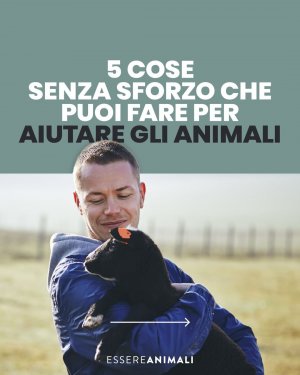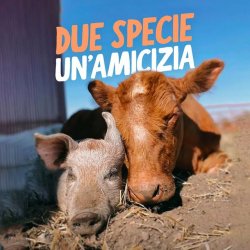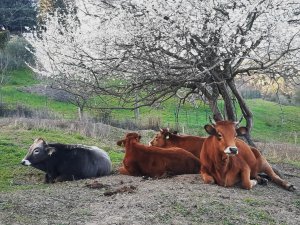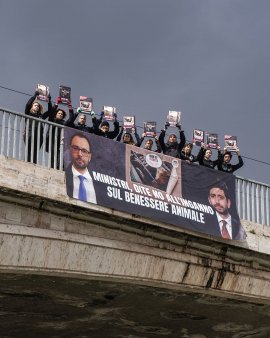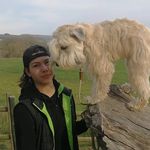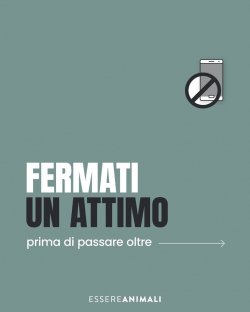 Good morning, afternoon, evening, 
we would like to thank you Brenda, Francesco, Claudio, Simone and the entire Essere Animali Italian Association, for your efforts to claim animal rights, showing us what the reality is, because animals are a part of us, and what happens to them will soon happen to us too. 
We are all given this great opportunity: to understand that only by living in mutual respect as sentient beings we can save the planet. Whenever suffering is caused, we must stop, think and change what we do. We may stop this war towards animals, as a first step to avoid any other.
Humans and humans, humans and animals are the same family, all things are connected. Anything can work as a starting point for a change, better each one of us first.     
Source: Essere Animali's and our own photographs