Good morning, afternoon, evening,
watching films in class  is a great experience. 
We choose one as a "propeller" for ideas, evaluations.
Have you ever watched a film in its original language? Ever thought that just watching a film in English means acquiring the Language? 
Try to concentrate and enjoy it; follow the plot, let the film fascinate you, let the Language do its work: leaving signs, memories, in a meaningful context.  
Train yourselves to pay great attention to both, listening and written comprehension and try to line them up. Your mind will do that for you, due to its importance if you feel deeply motivated.  There are clever strategies inside ourselves,  and experiencing is the best way to find out what they are and what results they can get for us.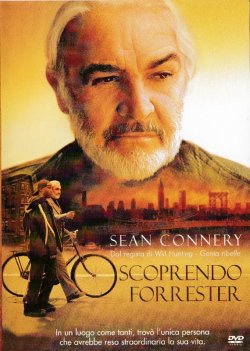 You have a worksheet here you can work on after watching the film.
Reply to the questions either here as a comment or as homework before coming back to class.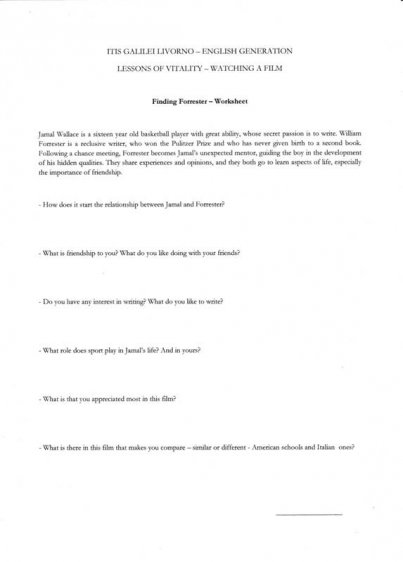 Enjoy your English, see you in class,
Anna - Coordinator
Source: Italian DVD cover  
Quite late reply I'm afraid, Velma.
It would be very stimulating for our pupils and students reading some more comments of yours and interacting, when in class, sending their own writings as a reply to yours.
Keep up, looking forward to reading you again!
Anna
Thank you Fabio, Homework Solution, Cristina and Giulio.

Watching films is such an enjoyable resource to acquire a Language, cinema offers this great opportunity, living for a while in a different world and being not the same anymore, but richer.