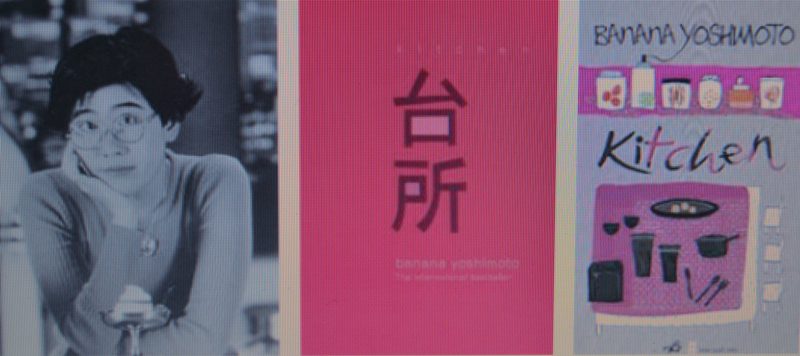 Good morning, afternoon, evening, 
first there's someone we would like to thank for participating in this blog, Samuele, who joined us with his comment about London Gliding. 
There is a very special reason why and we would like you to find it out; maybe interacting on the web you can do it. 
We are working hard these days, to develop projects and ideas. And you? Do you enjoy your English? 
We would like you to do that, also reading books. 
Here there is one among the vast variety we frequently propose our students to choose among. It is not a graded book, the type commonly students of English are invited to read, often as a part of their school program.  
If you can find the type of narration suitable to you, there are so many books of contemporary literature you can read; with the language level, also enjoyment can increase and reversely.  
Never stop reading and watching films. Be surrounded by English speaking and feel it as your second language, your second home. If you already speak other second languages - one could be Italian - then you are privileged, it is even easier. Let us know what you think of this book and others you are reading. 
Why did you like it? What is reading for you? And reading in English? 
Enjoy your English, 
Anna - Coordinator
Source https://www.google.it/search?q=kitchen+banana+yoshimoto&tbm=isch&tbo=u&source=univ&sa=X&ei=RkXNUtm8JoSdyQOS_oCgCA&ved=0CEAQsAQ&biw=1280&bih=604